How Can I Teach Others to Help Me Deal With My Depression?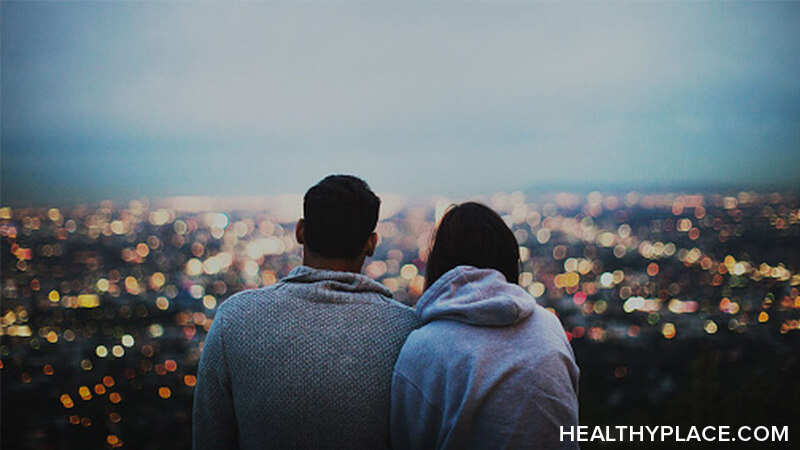 Many people have no idea how to help a person deal with depression. You have to teach them. Here's how.
Gold Standard for Treating Depression (part 23)
The people around you may love you, but this does not mean they know how to help you. Seeing you cry or talk about how your life is worthless can be very confusing to others if you normally do not talk this way.
The best means to help the people you care about help you is to explain that depression is an illness that causes you to think and act in a certain way. Teach them what you sound like and what you do when you're depressed so that you can notice the symptoms together and do something about them before they go so far. You can then tell them how they can help.
For some people, asking for help through taking a walk together works, while for others, quiet physical contact makes a difference. What is important is that the people in your life don't only help you the way they want to help you. All people with depression have different needs. You need to clearly and rationally tell them what you need.
video: Depression Treatment Interviews w/Julie Fast
---
---
APA Reference
Fast, J. (2009, January 1). How Can I Teach Others to Help Me Deal With My Depression?, HealthyPlace. Retrieved on 2023, December 5 from https://www.healthyplace.com/depression/depression-treatment/how-can-i-teach-others-to-help-me-deal-with-my-depression-gsd
Last Updated: May 17, 2019