Parkinson's Disease Information Articles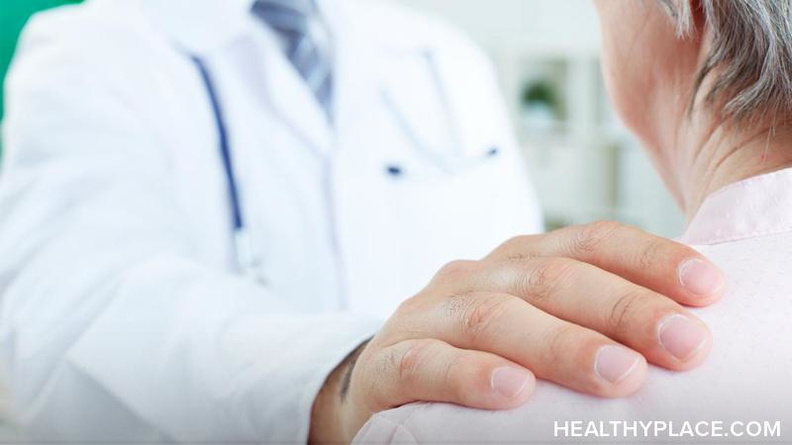 It's challenging to live with Parkinson's disease (PD), not only for patients but for family members and caregivers as well. Parkinson's is a progressive disease that affects motor functions and causes other serious symptoms such as cognitive dysfunction, depression, sleep problems and pain.
If you're just starting your Parkinson's Disease journey as a patient or family member, we have trusted information that covers all the basics; from the definition of PD to signs, symptoms, causes, diagnosis and treatment of Parkinson's Disease. This will give you a good foundation to build on. At HealthyPlace, we also have more in-depth information on PD, including the different effects of Parkinson's Disease and how to cope with them. Plus you'll find articles on the latest Parkinson's treatments as well as helpful information for Parkinson's caregivers.
Parkinson's Disease Articles Table of Contents
General Information About Parkinson's Disease
Symptoms
Causes
Treatment
Effects of Parkinson's Disease
Caregivers
APA Reference
Holly, K. (2022, January 27). Parkinson's Disease Information Articles, HealthyPlace. Retrieved on 2023, December 7 from https://www.healthyplace.com/parkinsons-disease/information/parkinsons-disease-information-articles
Last Updated: February 1, 2022