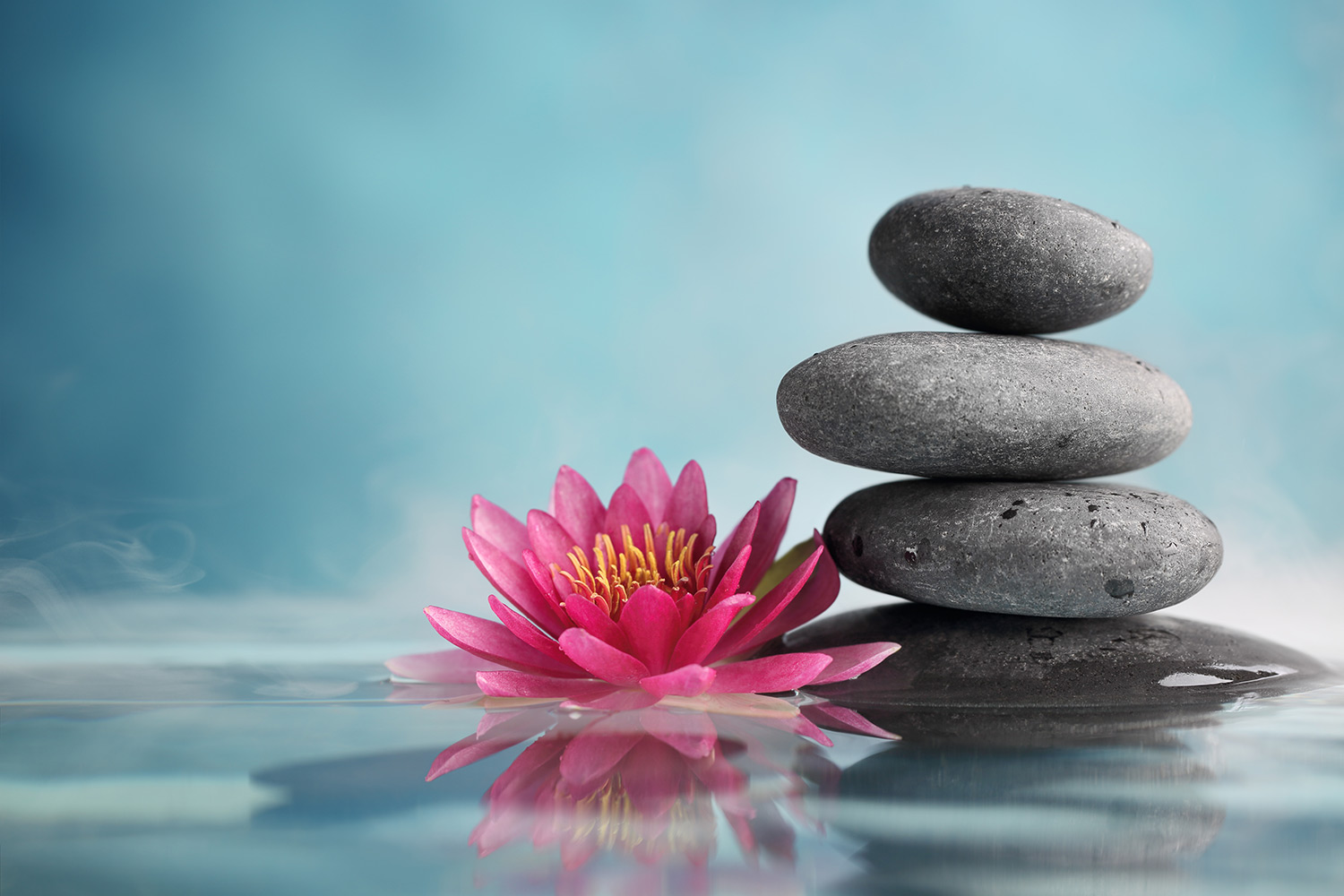 Self Help Information and Resources
Have you ever tried self-help for your mental health? If not, mental health self-help should be a key component of your treatment program. It doesn't matter whether you have depression, anxiety, bipolar disorder or another mental illness, at HealthyPlace, we have self-help tools and ideas that can help you manage your mental health symptoms and improve your overall emotional well-being. Check it out.
Popular Self Help Articles
Examples of negative thoughts are not hard to come by in people with mental illness. Although negative thinking doesn't always mean you have a mental health condition, getting stuck in unhelpful…
Negative thinking is something we all engage in from time to time, but constant negativity can destroy your mental health, leaving you depressed and anxious.
Science shows that positive…
Self-confidence is a term that appears in many contexts, from improving mental health to helping people meet business goals and more. Self-confidence is more than a buzz word; it's a genuine…