7 Best Anxiety Self-Help Books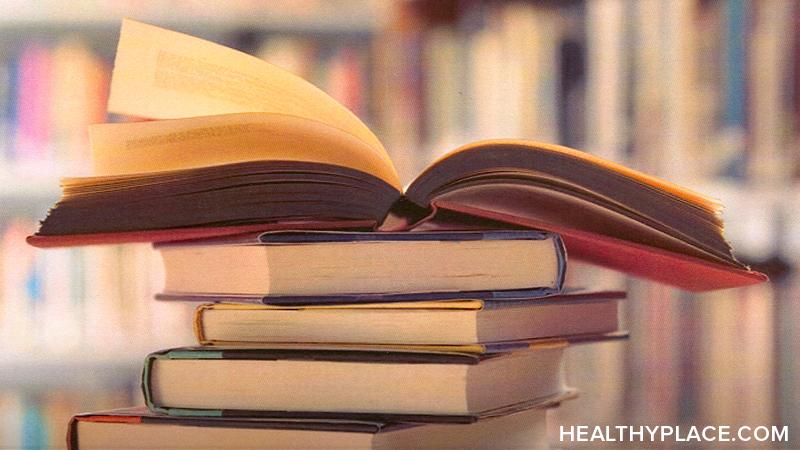 Self-help books for anxiety can be excellent tools for empowering you to reduce anxiety's power and live well. They can be used on their own or paired with therapy. The right anxiety self-help books aren't just feel-good words but instead offer legitimate substance to help with stress and anxiety.
Not all books are created equally. Dr. Srini Pillay, Assistant Professor of Psychiatry at Harvard Medical School (2017), asserts that self-help books and programs can be quite beneficial as long as they are credible. To help people assess quality, Pillay uses a system he calls REST. REST is an acronym representing what we should look for in anxiety self-help books:
Research. A self-help book should be based on research, not just someone's thoughts about reducing anxiety. To determine if the book is researched-based, check for a bibliography at the end of the book. If there is a list of references, it means the author based the book on proven ideas and approaches to reducing anxiety. A lack of references means the author used his or her own ideas rather than evidence-based ideas.
Expertise. What are the author's qualifications? An author with an advanced degree, such as a master's degree, MD, Ph.D., Psy.D., or Ed.D. typically has more academic training in the topic of his or her self-help book. Licensure in a field, such as social work or counseling, also points to credibility and experience.
Self-Applicable. Does the book appeal to you? A book could be the best anxiety self-help book in the entire world, but if it doesn't resonate with you or provide the type of information you're looking for, it's useless to you. Some self-help books address thoughts while others address feelings and still others address behaviors. What are you looking for? Seek out books that you find personally helpful.
Trustworthy. Anxiety self-help books that claim to have quick-fix approaches or the ability to solve all problems are based on false claims and false hope. As much as we all want to get rid of anxiety completely and quickly, that's not realistic. Beware the book that seems like a magic wand.
These guidelines will help you find self-help books that move you forward rather than waste your time.
7 of the Best Self-Help Books for Anxiety
There is a good number of credible anxiety self-help books available. The following list adheres to the REST method of assessment and contains seven of the best self-help books for anxiety, listed alphabetically by title.
Check your favorite bookstore or online to examine these books that are among the best self-help books for anxiety. Choose the right one for you.
APA Reference
Peterson, T. (2021, December 21). 7 Best Anxiety Self-Help Books, HealthyPlace. Retrieved on 2023, December 6 from https://www.healthyplace.com/self-help/anxiety/7-best-anxiety-self-help-books
Last Updated: January 6, 2022