U.S. Surgeon General Says Minorities Face Larger Hurdles Toward Mental Health Care Than Whites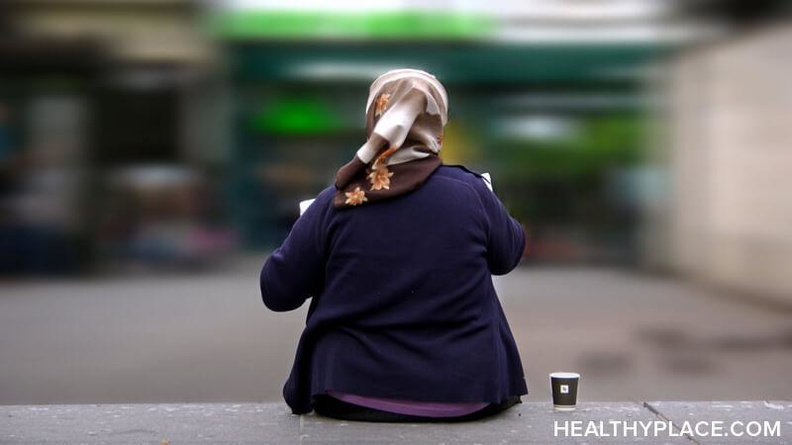 Discrimination, stigma and poverty often contribute to minorities not receiving treatment for mental disorders, according to a report presented by U.S. Surgeon General David Satcher.
In a supplement to his first-ever report on mental health in 1, Satcher emphasized that blacks, Hispanics, Asians/Pacific Islanders, American Indians and Alaskan Natives face the greatest challenges, partially because so many within those communities have gone without treatment or have been given substandard care.
"The failure to address these disparities is playing out in human and economic terms across the nation - in our streets, in the homeless shelters, public health institutions, foster care systems, in our prisons and in our jails," Satcher said at a meeting of the American Psychological Association in San Francisco.
The 200-page report, "Mental Health: Culture, Race and Ethnicity," cites poverty and lack of insurance as key factors why many minorities do not receive proper mental health care. It found that racial and ethnic minorities are less likely than whites to have access to treatment, and those who do often receive a lesser quality of care.
"Cost and stigma are two major barriers that we must overcome," Satcher said. "Many insurance plans do not cover the cost of mental health care, and few people can afford to pay for those services out of their pockets."
Satcher urged mental health workers to use such factors as language, religion and folk healing to reach out to patients, or at least to understand and appreciate their cultural differences.
In addition to research, Satcher also said more education and work is needed on the "front lines" with primary care providers and social workers. He said their knowledge of mental illness should be boosted to educate minorities about psychiatric disorders and to help patients receive the right care.
"While we cannot change the past, we certainly can help to shape a better future," Satcher said. "This report offers a vision for overcoming these disparities."
The study found 22 percent of black families are living in poverty, and about 25 percent are uninsured. And while the rate of mental illness among blacks is not higher than whites overall, mental disorders are more prevalent among blacks in vulnerable populations such as the homeless, the incarcerated and children in foster care.
Hispanics also share a similar rate of mental disorder with whites, but Hispanic youth suffer a higher chance of suffering from depression and anxiety. In addition, about 40 percent of the Hispanic population in America reported they do not speak English well. The rate of uninsured patients is highest among Hispanics, at 37 percent - double that of whites.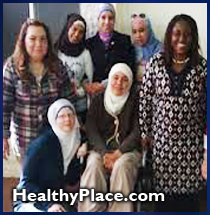 Overall, minorities share the same prevalence of mental disorders as whites, the study reports. That rate excludes high-risk groups such as those who are homeless, incarcerated or institutionalized.
The overall annual prevalence of mental disorders nationwide is about 21 percent of adults and children.
The report found that sparse research made it even harder to predict the level of need within smaller groups such as American Indians, Alaska Natives, Asians and Pacific Islanders.
American Indians and Alaskan Natives are 1.5 times more likely to commit suicide than the overall population, Satcher said. Asian Americans have the lowest rate of utilization of mental health services of all groups, and those who do seek help are usually those with very severe conditions.
More minorities working in the mental health field could help minorities feel more comfortable seeking help, Satcher said.
"We cannot wait until we have enough African American psychologists or American Indian or Hispanic psychiatrists," Satcher said. "We must today find a way to make our system more relevant to the need of these populations."
Source: Associated Press, August 27, 2001
next: Could It Be Hypothyroidism
~ depression library articles
~ all articles on depression
APA Reference
Tracy, N. (2001, August 27). U.S. Surgeon General Says Minorities Face Larger Hurdles Toward Mental Health Care Than Whites, HealthyPlace. Retrieved on 2023, December 5 from https://www.healthyplace.com/depression/articles/us-surgeon-general-says-minorities-face-larger-hurdles-toward-mental-health-care-than-whites
Last Updated: July 10, 2017