Suicide: The Risk is Lifelong For Those Who've Tried It Once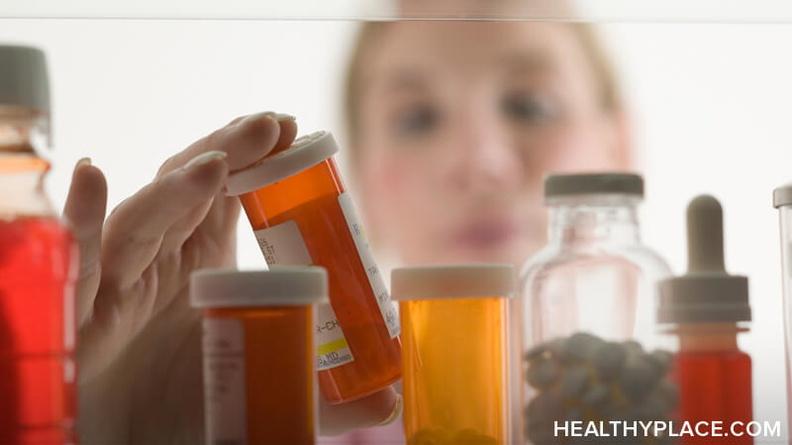 Research shows that best predictor of suicide is a previous suicide attempt.
People who have attempted suicide once remain at risk of another try for the rest of their life, a comprehensive new British study indicates.
The study, which covered 23 years, has implications for relatives and friends as well as psychotherapists of those who have tried to take their own lives.
"Basically, we are talking about the rest of their lives," says lead author Dr. Gary R. Jenkins, a consulting psychiatrist at East Ham Memorial Hospital in London. The report appears in the new issue of the British Medical Journal.
Jenkins and his colleagues studied the records of 140 people who attempted suicide between May 1977 and March 1980, looking specifically at the cause of death for the 25 who had died by July 2000.
"Examination of death certificates revealed three suicides and nine probable suicides (four were recorded as open verdict and five as accidental death)," they report.
Using these findings as a guideline, the researchers extrapolated the risk of additional suicide attempts for the next 23 years.
Their conclusion: the suicide rate for those who had attempted it once was 5.9 attempts per 1,000 people per year for the five years after the first try; 5.0 attempts per 1,000 people per year 15 to 20 years after the first try; and 6.8 attempts per 1,000 people for the final three years.
"The rate did not decline with time," the researchers report.
The overall suicide rate for the general population is about two attempts per 1,000 people per year.
"This confirms something we know about suicide, that the best predictor is a previous attempt," Jenkins says. "But there haven't been any studies of this length. This paper proves what we have thought clinically -- a previous attempt is a predictive factor even if it is more than two decades after the first act."
The findings demonstrate that "if a patient shows up in an emergency room and has made a suicide attempt, the clinician needs to be aware that the risk of doing so again is very high, and the patient should not be let go without a psychiatric assessment or follow-up," Jenkins says.
John L. McIntosh, professor of psychiatry at Indiana University and a past president of the American Association of Suicidology, says the study also indicates that "people in this person's life should react and respond more quickly when there are difficulties."
"Friends and particularly family members will want to seek help for this person and make sure he or she gets to a mental health professional quickly," McIntosh says.
The British study is valuable because "it reinforces long-standing results from other studies that are not nearly as lengthy as this one," McIntosh says. "We didn't know that this risk continued with them this long. We are basically talking about the rest of their lives."
"Many would assume that the heightened risk will be gone after two or three years. This suggests that is not accurate," he adds.
Source: Healthscout News, Nov. 14, 2002
APA Reference
Tracy, N. (2022, January 10). Suicide: The Risk is Lifelong For Those Who've Tried It Once, HealthyPlace. Retrieved on 2023, December 7 from https://www.healthyplace.com/depression/articles/suicide-the-risk-is-lifelong-for-those-whove-tried-it-once
Last Updated: January 16, 2022