Depression Test – Free Online Depression Test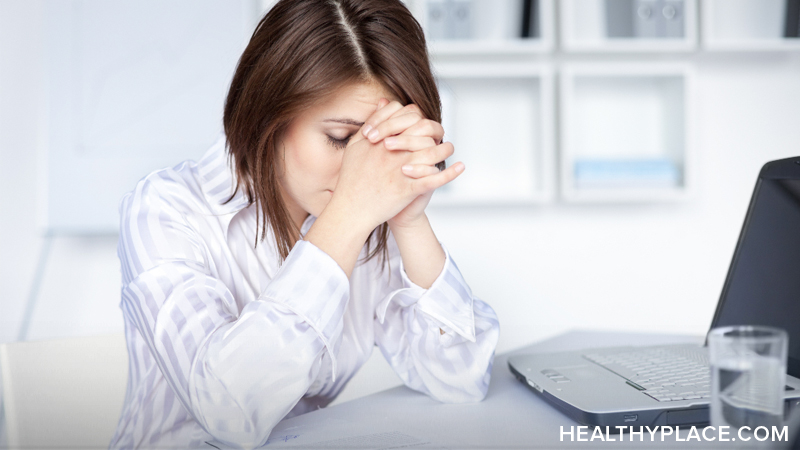 Professional clinical depression screening tests include a complex set of questions combined with medical observation and evaluation. While this cannot be duplicated online, this free depression test can help bring your depression symptoms into focus and show if you need to be evaluated by a professional.  We also have a short depression quiz, if you are interested in that.
Take Depression Screening Test
For this online depression screening test, think about your mood and activities over the last two weeks. Note whether you agree or disagree with the following depression test questions:
I have felt a low or depressed mood almost every day.
I have lost all interest in activities I used to find pleasurable.
My weight or appetite has significantly changed.
My sleep has been disturbed.
I find myself feeling restless or slowed down.
I have no energy.
I feel worthless.
I find focusing or make decisions difficult.
I keep thinking about death or suicide.
I feel rejected by others.
These feelings cause significant distress and negatively impact my day-to-day life.
Depression Test Scoring
If you answered "agree" to five or more of the depression test statements, including statement one, two or both, you may be depressed. Note that depression is only typically diagnosed when it negatively impacts day-to-day functioning – in other words answering, "agree" to statement 11.
If this free online depression test suggests you are depressed, you should see a professional healthcare provider for a medical assessment for a mood disorder. Note this online depression test is not designed to rule out other disorders such as bipolar disorder, but a professional exam will be able to do so.
See also:
APA Reference
Tracy, N. (2021, December 30). Depression Test – Free Online Depression Test, HealthyPlace. Retrieved on 2023, November 29 from https://www.healthyplace.com/depression/depression-information/depression-test-free-online-depression-test
Last Updated: January 9, 2022