Parenting a Child with Autism Video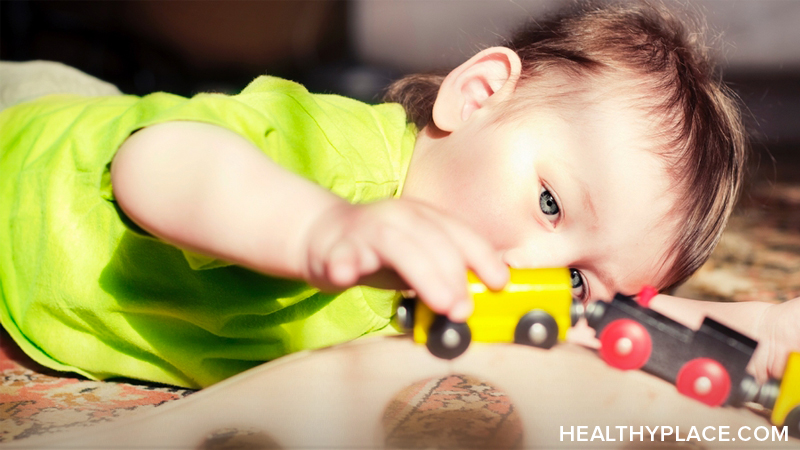 Autism is a spectrum disorder, and although it is defined by a certain set of behaviors, children and adults with autism can exhibit any combination of these behaviors in any degree of severity. There is no cure for autism at present. Therapies, or interventions, are designed to remedy specific symptoms in each individual. The best-studied therapies include educational/behavioral and medical interventions. Although these interventions do not cure autism, they often bring about substantial improvement.
Originally this page featured an inteview with Ginger Taylor, but that interview is no longer available. You can read more about autism and her story at Parenting an Autistic Child. Below is a video from a different parent, Sally Deitch speaking at TEDxElPaso on The Beauty of Raising an Autistic Child.
Watch the Video on Parenting a Child with Autism
About Ginger Taylor

Ginger is the mother of a beautiful son, named Chandler. Chandler was formally diagnosed with Autism in January 2005. Just before he turned 3 years old.
Taking care of her son is Ginger's whole life, experiencing a lot of safety and medical issues. It's very isolating, Ginger copes as a parent by keeping a strong marriage, having faith and attending a support group.
APA Reference
Staff, H. (2011, March 15). Parenting a Child with Autism Video, HealthyPlace. Retrieved on 2023, December 8 from https://www.healthyplace.com/parenting/videos/parenting-a-child-with-autism
Last Updated: August 15, 2019