Books on Parenting Special Kids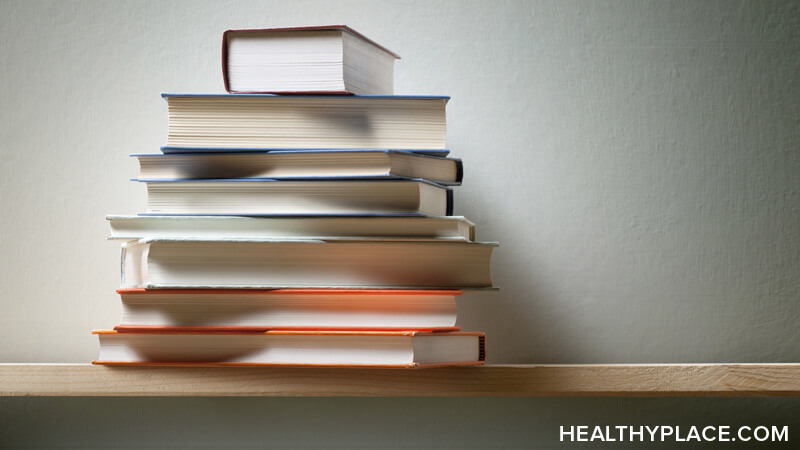 MUST HAVES for People with children with ADHD, bipolar, autism, learning disorders and information on general parenting skills. Information for parents with special or difficult children.

The Bipolar Child: The Definitive and Reassuring Guide to Childhood's Most Misunderstood Disorder -- Third Edition
By Demitri Papolos M.D., Janice Papolos
buy the book 
Reader Comment: "This book finally gave us so many answers! It is reassuring to know that others are dealing with these problems and surviving!"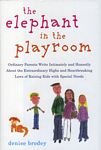 The Elephant in the Playroom: Ordinary Parents Write Intimately and Honestly About the Extraordinary Highs and Heartbreaking Lows of Raising Kids with Special Needs
By Denise Brodev
buy the book 
Reader Comment: "This book fills a much-needed void in the literature of books written for parents of special needs children. It's not a how-to manual on getting your child diagnosed, treated, or educated."

The Explosive Child: A New Approach for Understanding and Parenting Easily Frustrated, Chronically Inflexible Children
By: Ross W. Greene
buy the book 
Reader Comment: "Regardless as to how your child behaves, Ross Greene's work is an exceptional set of tools for improving that child's problem-solving skills and ensuring a more balanced approach to parenting in your household."
The Child With Special Needs: Encouraging Intellectual and Emotional Growth (A Merloyd Lawrence Book)
By: Stanley I. Greenspan, Serena Wieder, Robin Simons
buy the book 
Reader Comment: "This is the one book to get if you have a child with special needs."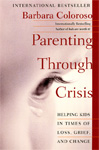 Parenting Through Crisis: Helping Kids in Times of Loss, Grief, and Change
By: Barbara Coloroso
buy the book 
Reader Comment: "The book gives great suggestions for parents to support their children through difficult times."

Depressed Child: A Parent's Guide for Rescusing Kids
By: Douglas A. Riley
buy the book 
Reader Comment: "Written to empower parents who feel helpless in understanding the negative self-images and unhappy emotions that affect their children."
Violence Proof Your Kids Now: How to Recognize the 8 Warning Signs and What to Do About Them, For Parents, Teachers, and other Concerned Caregivers
By: Erika V. Shearin Karres
buy the book 
Reader Comment: "I have never read anything to compare with the clarity of these suggestions."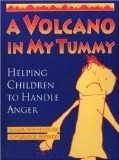 A Volcano in My Tummy: Helping Children to Handle Anger
By: Eliane Whitehouse, Warwick Pudney
buy the book 
Reader Comment: "A great book for parents and kids on anger management; filled with strategies and activities. Put this on your bookshelf."

Screamfree Parenting: The Revolutionary Approach to Raising Your Kids by Keeping Your Cool
By Hal Edward Runkel
buy the book 
Reader Comment: "The book is an easy read and doesn't overwhelm the parent with too many steps as self-help books often do."
APA Reference
Staff, H. (2022, January 11). Books on Parenting Special Kids, HealthyPlace. Retrieved on 2023, October 4 from https://www.healthyplace.com/parenting/books/books-on-parenting-special-kids
Last Updated: January 16, 2022