Types of Behavioral and Mental Health Services You May Need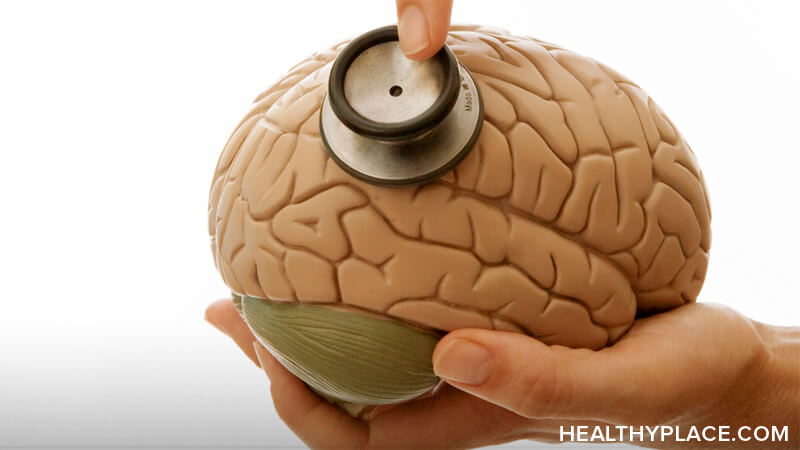 There are many types of behavioral and mental health services that a person may need depending on his or her mental health challenges. For example, one person may need help with a substance abuse issue while another may need help with a long-term, serious mental illness such as bipolar disorder and these two services are likely to be offered in different ways and at different locations. Substance abuse and mental health services are available in inpatient settings, residential settings and outpatient settings. Which type of substance abuse or mental health service you choose depends on your specific needs.
Behavioral, Mental Health and Substance Abuse Services
The following are types of behavioral, mental health and substance abuse services:
Emergency rooms: Emergency mental health services are available in emergency rooms and some hospitals may have psychiatric emergency rooms. This type of service is used by those in acute psychiatric distress, such as those who are psychotic or suicidal.
Hospital inpatient: Hospitals offer inpatient mental health services for those who are acutely ill or for those who have additional physical illnesses. Stays in hospitals tend to be short. Some hospitals may be psychiatric hospitals and treat behavioral and mental health issues alone. Hospitals often offer substance abuse services such as drug detoxification. (Inpatient Mental Health Treatment Facilities: Who Needs One?)
Partial hospitalization: For those patients who are very ill but do not require hospital-specific services, a partial hospitalization is an option. This adult mental health service, also called a "day program," requires the attendance of more than six hours per day most days of the week. Partial hospitalization may offer behavioral health services or substance abuse services and may be run through a hospital or through another facility. Group therapy, individual counseling, and educational sessions are typically offered as part of the overall mental health program.
Residential mental health and behavioral health treatment centers: These mental health services are provided at live-in facilities that are typically privately owned. Stays at these facilities are often 30 days or longer. Specific centers may be dedicated to substance abuse services while others may be dedicated to serious mental illness treatment. Nursing homes may also be considered residential mental health facilities as they have psychiatric consultations, and generally treatment, available.
Outpatient mental health services: Mental health, substance abuse, and community mental health services are often offered on an outpatient basis. This means that in these programs, patients live in their own homes but go to a facility regularly for treatment. Some programs are intensive and require daily participation while others are less frequent. For community mental health services, medication management and group therapy are often offered.
Private practice: Many people with substance abuse or mental health issues see practitioners in private practice at their offices. These are typically psychologists or psychiatrists. Group, family and individual therapy are generally offered as is medication management depending on the practitioner. Most do accept some insurance but some only allow private payment.
Telepsychiatry, Telemental Health: These mental health services are offered remotely over the phone or the Internet using email, online chat or video conferencing. These behavioral health services offer people in underserved communities access to psychiatry. Others who benefit from this type of service are those that are housebound and those who need support in-between appointments.
Finding Local Mental Health Services
Finding a local mental health service is generally as simple a search using your zip code or a phone call. The Substance Abuse and Mental Health Services Administration provides a behavioral health services locator that can point you to local mental health services.
APA Reference
Tracy, N. (2019, October 15). Types of Behavioral and Mental Health Services You May Need, HealthyPlace. Retrieved on 2023, December 1 from https://www.healthyplace.com/other-info/mental-illness-overview/types-of-behavioral-and-mental-health-services-you-may-need
Last Updated: October 23, 2019