Free Mental Health Services and How to Find Them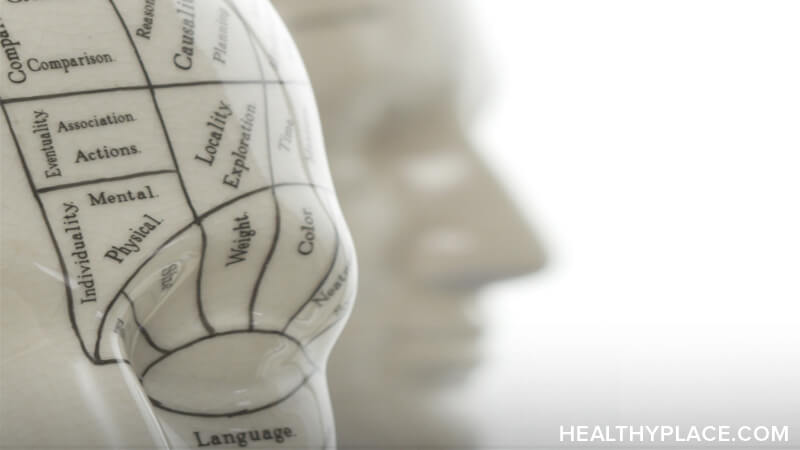 Mental health services, including mental health clinics, are needed by anyone with a mental health condition. These services include mental health medication prescription and management, substance abuse treatment, specific therapies and more. Mental health services are typically paid for by insurance or out-of-pocket but low-cost or free mental health services are also available in most communities. (I Need Mental Help: Where to Find Mental Health Help)
If you're in immediate distress, call the National Suicide Prevention Lifeline at 1-800-273 TALK (8255) or chat with them online. The Lifeline, which is free and confidential, can not only provide immediate support for those going through a rough time but they can also make referrals to mental health services near you. (Find out the reasons why people call a suicide crisis hotline.)
Mental Health Services in Your Community
The most comprehensive directory of mental health and addiction services available in the United States is provided by the Substance Abuse and Mental Health Services Administration (SAMHSA). This treatment services locator can find all the mental health services and substance abuse services in a given area.
Once you have entered your address information, the services locator will list services by type: either mental health or substance abuse (narrow down your search by selecting only one type in the box in the upper-right corner of your screen). The website, directions to the facility and contact information is listed. If you click on the More Information link for any service, payment information is available along with other information about the service.
Finding Low-Cost or Free Counseling or Free Mental Health Services
Services at some mental health clinics and other services are on a sliding scale based on income and other factors. Listed in the above treatment locator is whether the facility accepts insurance, Medicare, Medicaid or other forms of payment. It's best to contact any facility to see specifically if they offer the free mental health service that you need.
You can also call SAMHSA's National Helpline for this information at 1-800-662-HELP (4357) or 1-800-487-4889 (TDD)
Additional Ways of Finding Mental Health Clinics and Mental Health Services
Additionally, local charity organizations often provide mental health services, sometime for free, or know of places where you can get them. Examples of these organizations include:
Universities or teaching hospitals in your area may also offer mental health services, including some free services. Contact those in your area to find out.
Mental Health America provides a directory of specialized organizations that can provide information about specialized services in your area and can be found here.
Mental Health Services for Veterans
Through the Veteran's Administration, most veterans can get free mental health services including free mental health counseling. Services are particularly focused around substance abuse, suicide prevention and posttraumatic stress disorder treatment, but other conditions are treated as well. Access to these free mental health services can be found through Vet Centers.
Call 1-877-WAR-VETS (927-8387) to discuss your service and find a Vet Center near you.
APA Reference
Tracy, N. (2019, October 15). Free Mental Health Services and How to Find Them, HealthyPlace. Retrieved on 2023, December 1 from https://www.healthyplace.com/other-info/mental-illness-overview/free-mental-health-services-and-how-to-find-them
Last Updated: October 23, 2019