Mental Illness and The Importance of Stability
Here's what's happening on the HealthyPlace site this week: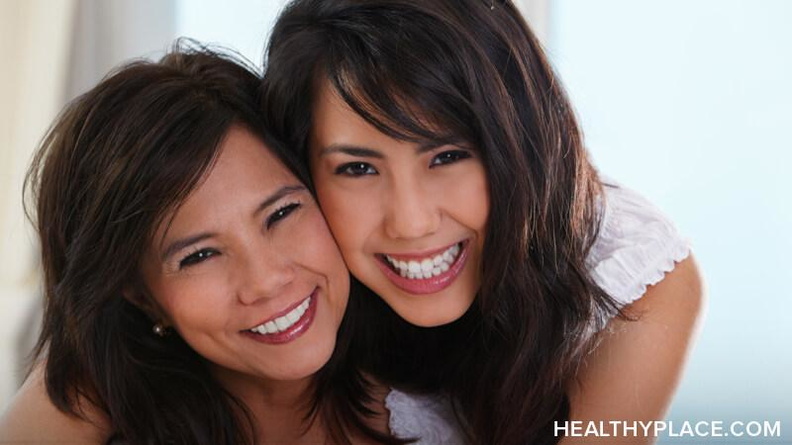 Mental Illness and The Importance of Stability
For people with a serious mental illness, like bipolar disorder or schizophrenia, stability comes with having a routine. When the routine is broken, many times it can lead to a relapse of symptoms.
Such was the case this weekend with Randye Kaye's son, Ben. Randye writes the HealthyPlace blog "Mental Illness in the Family." In her recent post, she discusses the sudden upheaval in Ben's life which landed him back in the psychiatric hospital for the first time since 2005. Many people are commenting and I hope you'll join the conversation.
So what can you do to help maintain stability? Good regular sleep patterns and eating healthy scheduled meals will go a long way. If you take medication, take it at the times prescribed by your doctor. And mental health professionals recommended staying away from alcohol and drugs. Finally, don't make hasty life changing decisions like suddenly quitting your job, moving away from family or friends, or buying something you always wanted but can't afford.
It's tough enough managing a serious mental illness. There's no need to add a lot of stress into the mix.
------------------------------------------------------------------
From HealthyPlace Mental Health Blogs
Your comments and observations are welcomed.
Feel free to share your thoughts and comments at the bottom of any blog post. And visit the mental health blogs homepage for the latest posts.
Teaching Your Older Kids How to Get Along with New Roommates
It's sleepover camp time or maybe you have a child heading off to college in the fall. How do you get your child prepared to handle a new roommate situation? The Parenting Coach, Dr. Steven has some suggestions to help your child have a compatible roommate situation.
If you know of anyone who can benefit from this newsletter or the HealthyPlace.com site, I hope you'll pass this on to them. You can also share the newsletter on any social network you belong to by clicking the links below. For updates throughout the week,
APA Reference
Staff, H. (2011, June 22). Mental Illness and The Importance of Stability, HealthyPlace. Retrieved on 2023, December 8 from https://www.healthyplace.com/other-info/mental-health-newsletter/mental-illness-and-the-importance-of-stability
Last Updated: September 27, 2022