Fear of Losing Someone You Love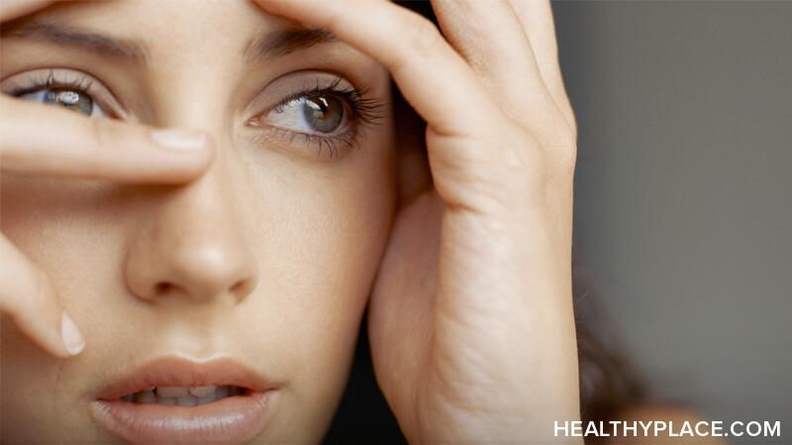 Fear of losing someone you love is a common fear. (Or something happening to someone you love.) These fears comes from a great love. The fear is love. But once you realize the love, and take action on that, there is no point to the fear. Fear is immobilizing, love is energizing.
Remember, the biological reason for fear is to get us to act, after the action, the fear is pointless. (Worse than pointless, as it hurts you.)
In this article, I am going to share something that will hopefully change this fear. At first, we fear losing something because everything is impermanent. Everything changes. But there is one thing important we neglect when we fear impermanence. Here it is:
Even Loss is Impermanent
This, too, passes.
Old friends reconnect, forgive. A late mother's adages are remembered. Memories of connection come to our minds. And many of us believe in an afterlife where we will join our loved ones again.
In this tangled web of life, we are all connected. Our minds, hearts and souls are in sync with the world around us. When we are not connected to that world–when we feel separate–it is often expressed in mental health problems.
Anxiety, anger and depression come from a sense of disconnection. Anxiety makes us afraid of where we are are going; that we could lose something, miss an opportunity, or be inadequate. It makes us fear losing someone we love. We have to think we are separate, or different, to feel this way. Depression makes us feel bereft, isolated, left out, unloved and like we don't belong anywhere–separate. Anger comes from a sense of injustice that happened to us–it stems from an "us-them" mentality.
All of these are in our mind. We create a world where we are separate and don't belong, and victimized and then we feel worse and worse. Where, in reality, this makes us blind to the love we do have in our lives, blind to the people who care about us, and blind to our own contributions in life. This is lose-lose.
Take Action. Reduce Fear
There are many ways to take action instead of being immobilized by fear. For example: spend time with the person, tell them you love them, show them you love them, keep them company, offer them help, and thank them. All of these actions will help you feel more connected and lessen the fear.
Fear of Losing Someone You Love
If we remembered that we are connected, our hearts would warm and our grief would ease. When we bring to mind the unbreakable bonds between us and a loved one, as well as the influence those have had on our life, the fear of loving someone you love would decrease.
People are afraid it is too late. It is never too late. Even if someone dies–the relationship–the influence goes on, and so we can do something. As long as the "relationship" is there, we can mold it, and make new meaning around it. (Meaning that includes connection rather than loss. Meaning that includes positive self identity of love and caring.)
This makes all the difference in how we feel: bereft or connected.
Have you been immobilized by the fear of losing someone you love?
I blog here: Heal Now and Forever Be In Peace
and here: Anxiety-Schmanxiety Blog,
share here: Twitter@JodiAman, Google+
inspire here: Facebook: Heal Now and Forever Be in Peace,
APA Reference
Lobozzo, J. (2012, November 28). Fear of Losing Someone You Love, HealthyPlace. Retrieved on 2019, December 14 from https://www.healthyplace.com/blogs/anxiety-schmanxiety/2012/11/fear-of-losing-someone-you-love
Author: Jodi Lobozzo Aman, LCSW-R