Victims of Domestic Violence, Domestic Abuse and Why They Stay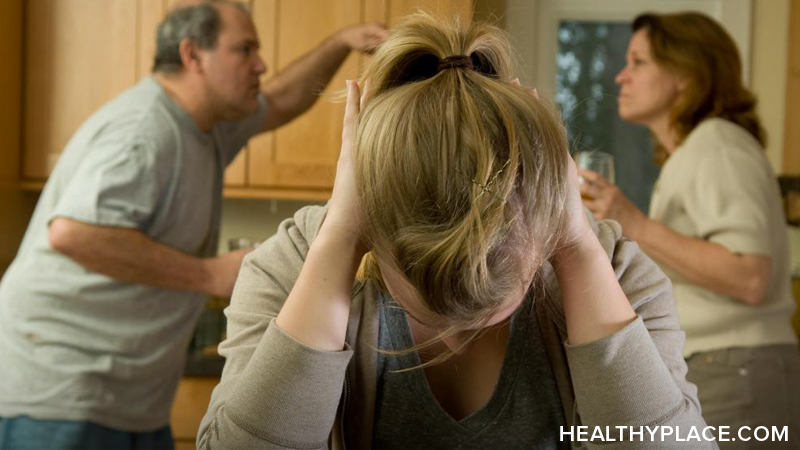 Domestic violence victims come from every socioeconomic background, education level, religion, ethnic group, marital status, and sexual orientation. However, some people have risk factors that make them more likely to become victims of domestic abuse. Although both men (Male Victims of Domestic Abuse) and women can suffer at the hand of an abuser, the U.S. Department of Justice reports that fully 95 percent of victims of domestic violence are women.
Risk Factors for Domestic Violence Victims
Men and women with these risk factors have a greater risk of becoming domestic violence victims:
Allows abusive behavior
Economically and emotionally dependent on the abuser
Feels powerless over many aspects of life (victim mentality)
Thinks intense jealousy proves a partner's love
Uncertain of his or her basic needs
Women who are victims of domestic abuse often have one or more of these characteristics:
Pregnancy
Previously abused
Abuse substances (i.e. alcohol, drugs)
Live at or below poverty level
Intimate partner abuses alcohol or drugs
Have requested a protective or restraining order
Left their abuser
Speak limited English
Why Domestic Violence Victims Stay with Abusers
Why do domestic violence victims stay? The decision to leave any relationship is never easy. But leaving an abusive relationship can prove even more challenging. Many abusers can put on a very convincing show of charm, repentance, and incredible affection. This causes the victim to hang onto a thread of hope that the abuser has finally changed and become the person she desperately wants and needs. Keep in mind, enduring intimate partner abuse tears down the victim's self-esteem as well, weakening his or her inner instinct of worth and personal power (Effects of Domestic Violence).
Victims of Domestic Abuse – Hoping for Change
Victims of domestic abuse have a degraded view of their self-worth. Their self-esteem diminishes with each incident of abuse. This makes them doubt themselves, their rights, and their perceptions, keeping them emotionally tied to the abuser.
During a disagreement, or when the abuser simply feels displeased with something about his partner, he may say things like this:
You are nothing without me...I'm the best thing that ever happened to you...You made me do it...I didn't abuse you, you're crazy!...no one else will want trash like you...
The abuser may also threaten to harm any children living in the household, or withhold resources like money and even restrict food. Sometimes the abuser may threaten to kill the victim or commit suicide if he or she leaves. One way of controlling victims is by isolating them from friends and family, destroying any network of support that may help them leave their dangerous environment.
Abusers Use Affection to Further Control Domestic Violence Victims
Domestic violence victims hang onto the loving moments and good times that always happen in-between bouts of abuse. The abuser may shower the victim with gifts, take him or her out to dinner, or on a romantic walk – anything he knows will make the victim believe he or she has changed. These periods of loving attention and sweetness set the victim up with renewed hope – a hope that quickly diminishes with the next wave of abuse and violence. The cycle of violence and abuse continues and the victim becomes more deeply enmeshed in the relationship.
APA Reference
Gluck, S. (2021, December 17). Victims of Domestic Violence, Domestic Abuse and Why They Stay, HealthyPlace. Retrieved on 2023, December 3 from https://www.healthyplace.com/abuse/domestic-violence/victims-of-domestic-violence-domestic-abuse-and-why-they-stay
Last Updated: July 15, 2022