Child Abuse Statistics and Facts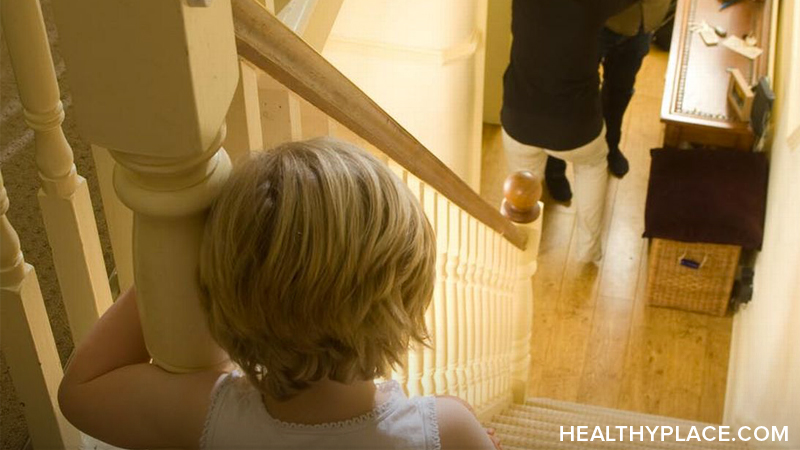 Child abuse statistics show an alarming rate of child abuse in the United States. In one year, there were 3.3 million reports alleging abuse of 5.9 million children made to Child Protective Services. It is a fact that child abuse can happen to any family, no matter what their race, religion or socioeconomic background. Sometimes, families who appear to have everything are hiding deadly secrets within.
U.S. Child Abuse Statistics
Child abuse statistics on the approximately 1.8 million reports of child abuse investigated by Child Protective Services in fiscal year 2010 include:
436,321 child abuse reports were substantiated
24,976 child abuse reports were likely true but could not be proven under the law (indicated)
1,262,188 child abuse reports were found to be unsubstantiated (not provable under the law)
Approximately 60% of the child abuse reports were made by professionals, while 9% were reported anonymously and parents reported only 6.8%.
Child Abuse Facts: Who Was Abused
Children of all ages and backgrounds are abused in the United States every year. Approximately 9.2 children out of 1000 were found to be abused in fiscal year 2010 (some of those children being abused more than once within that year). Other child abuse statistics include:
Victims less than one year old had the greatest rate of child abuse with more than 2% of children being victims of child abuse
Girls were victimized slightly more often than boys at 51.2%
88% of victims were of ethnicity:

African-America – 21.9%
Hispanic – 21.4%
White – 44.8%
It is a jaw-dropping child abuse fact that approximately 1560 children died of abuse or neglect in the United States that year.
As in previous years, most children suffered from neglect. Statistics on the type of child abuse include:
Child Abuse Statistics on Child Abusers
Child abuse statistics show that there were 510,824 child abuse perpetrators in fiscal year 2010 and a significant number of them committed more than one act of child abuse. Statistics on perpetrators of child abuse include:
Parents were responsible for more than 80% of child abuse and neglect cases
Other family members were responsible for 6.1% of the child abuse
Women are the perpetrators of child abuse more frequently than men at 53.6%
36.3% of perpetrators of child abuse were between the ages of 20 and 29
More than 80% of perpetrators of child abuse were between the ages of 20 and 49
APA Reference
Tracy, N. (2021, December 17). Child Abuse Statistics and Facts, HealthyPlace. Retrieved on 2023, December 1 from https://www.healthyplace.com/abuse/child-abuse-information/child-abuse-statistics-and-facts
Last Updated: December 30, 2021