Child Abuse Prevention: How to Stop Child Abuse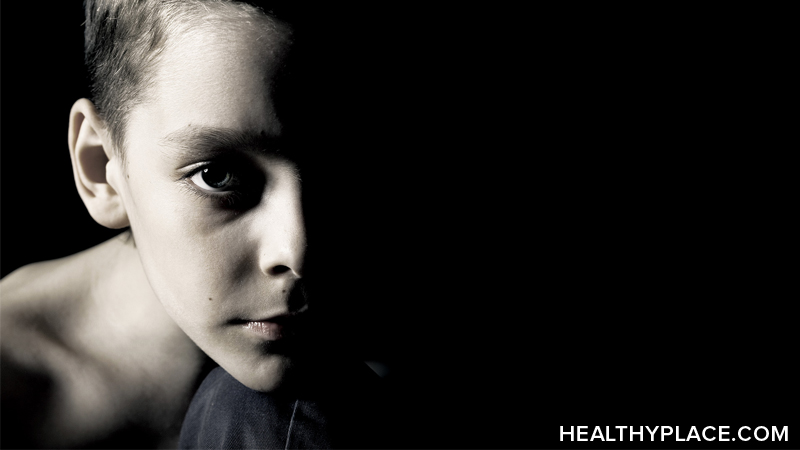 Child abuse prevention is one of the main priorities of the Administration for Children and Families, which has recently received additional funding to ensure the success of this mandate. Child abuse prevention programs can protect families and save the lives of children but they require commitment from parents, individuals, and community organizations.
Ways to prevent child abuse, as well as stop child abuse from recurring, consists both of introducing protective factors against child abuse and eliminating the risk factors for child abuse. Both strategies have been shown to reduce the incidence of reported child abuse.
Child Abuse Prevention Protective Factors
Preventing child abuse can be done by addressing parenting. Specifically, the Administration for Children and Families identifies five protective factors for child abuse prevention:
Ways to Prevent Child Abuse Risk Factors
Preventing child abuse risk factors involves numerous efforts including child sexual assault prevention classes. As opposed to the child abuse prevention protective factors that aim to change a parent's behavior, the child sexual assault prevention programs aim to reduce the risk of child abuse by changing the child's behavior. This is done by educating children on physical abuse and sexual abuse, as well as how to avoid risky situations. Additionally, knowing how to respond to abuse, if it takes place, is also part of child abuse prevention programs.
Home visitation can also be a powerful tool in preventing child abuse. Home visits can alert professionals to developing risky situations and provide parents with the information needed to avoid them becoming full-blown child abuse cases.7
Ten Ways to Prevent Child Abuse
According to Prevent Child Abuse America, here are ten things you can do to prevent child abuse:8
Be a nurturing parent
Help a friend, relative or neighbor
Help yourself
Know what to do if your baby cries
Get involved in developing the services needed to meet the needs of children and families
Look into parenting resources at your local library and help develop resources if needed
Promote child abuse prevention programs at school
Monitor your child's television and video viewing as violent images can harm young children
Volunteer at a local child abuse prevention program
Report suspected child abuse or child neglect
APA Reference
Tracy, N. (2021, December 17). Child Abuse Prevention: How to Stop Child Abuse, HealthyPlace. Retrieved on 2023, December 6 from https://www.healthyplace.com/abuse/child-abuse-information/child-abuse-prevention-how-to-stop-child-abuse
Last Updated: December 30, 2021