Suicide Hotline Phone Numbers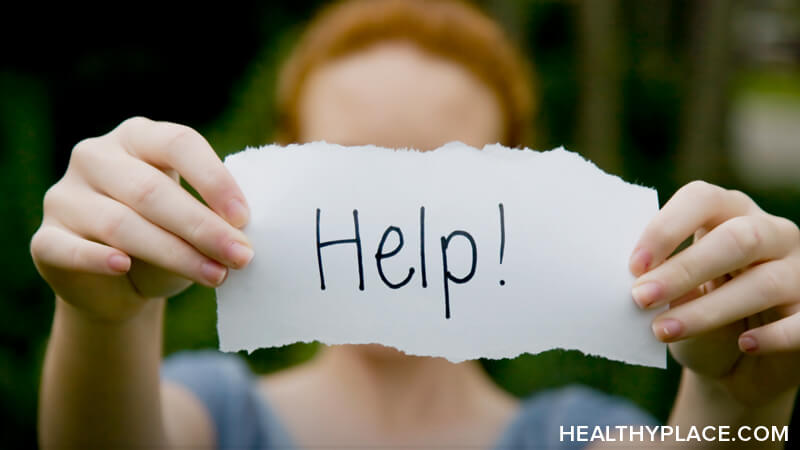 If you are not in immediate danger, please refer to one of the suicide hotline numbers below.
If you or someone you know is in immediate danger of hurting yourself or someone else, call 9-1-1 (or your local emergency number) immediately. Do not wait. For a mental health crisis in the United States, call 9-8-8.
Emergency operators on the phone can help you right now. These people care about you and want to help you. Your life is important and you are worth the phone call.
Suicide Hotline Numbers
There are many suicide hotline numbers in the United States and around the world. Suicide hotlines can be critical sources of help as their operators can talk to you about your thoughts of suicide or other distress and they provide someone to reach out to 24 hours a day.
United States National Suicide Hotline
In the United States, the National Suicide Prevention Lifeline (also sometimes known as the National Suicide Hotline) is a network of 163 crisis centers in 49 states and is a free service. This is the primary suicide hotline for the U.S. and anyone who feels they are in a crisis should call this line. According to the National Suicide
Prevention Lifeline, people have called them for help with substance abuse, economic concerns, family problems, sexual orientation, abuse, illness and even loneliness. Anyone who is in crisis for any reason is encouraged to call. The number for the National Suicide Prevention Lifeline is:
The National Suicide Prevention Lifeline is available 24 hours a day, seven days a week.
Other Free Suicide Hotlines
There are other free suicide hotlines in the United States for specific populations as well.
The veterans suicide hotline (Veterans Crisis Line): 1-800-273-8255, press 1 or text to 838255 (available 24 hours a day, seven days a week)
Lesbian, Gay, Bisexual, Transgender and Questioning (LGBTQ) Suicide Hotline (the Trevor Lifeline): 1-866-488-7386 (available 24 hours a day, seven days a week)
TrevorChat online chat: https://www.thetrevorproject.org/get-help-now (Available 7 days a week (3:00 p.m. - 9:00 p.m. ET / 12:00 p.m. - 6:00 p.m. PT).)
TrevorText text messaging: Text the word "Trevor" to 1-202-304-1200 (Available on Fridays (4:00 p.m. - 8:00 p.m. ET / 1:00 p.m. - 5:00 p.m. PT)
The Trevor Project website: http://www.thetrevorproject.org/
Teen suicide hotline (Thursday's Child National Youth Advocacy Hotline): 1-800-USA-KIDS (872-5437) (available 24 hours a day, seven days a week)
For International Suicide Hotline Callers
If you are calling from outside of the United States, these numbers won't be available to you. No matter where you are, though, help is available. Find lists of international suicide hotline numbers at:
APA Reference
Tracy, N. (2022, January 10). Suicide Hotline Phone Numbers, HealthyPlace. Retrieved on 2023, December 7 from https://www.healthyplace.com/suicide/suicide-hotline-phone-numbers
Last Updated: September 5, 2022