Treatment of Addiction and Sleep Disorders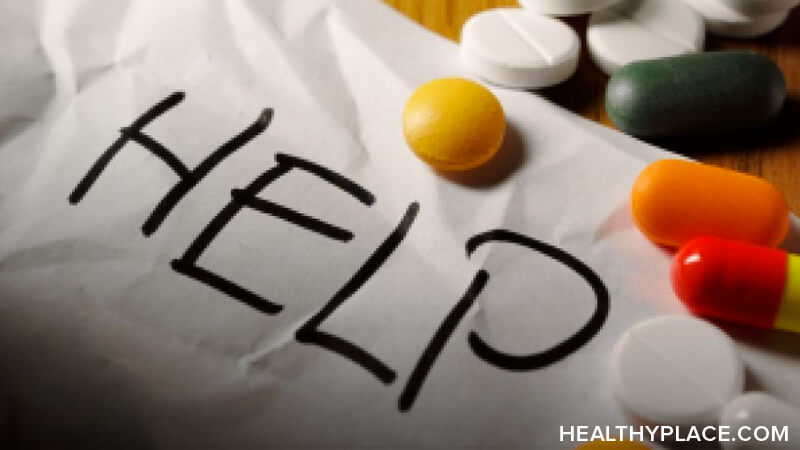 Treatment of sleep disorders accompanying addiction is key to addiction recovery. Learn about self-help and medication treatment of sleep disorders with addiction.
Self-Help Treatment of Addiction and Sleep Disorders
Addiction recovery can be threatened by the presence of a sleep disorder2, so it is critical that sleep quality be addressed during the withdrawal and recovery process. In addition to developing good sleep habits and creating an ideal sleeping space, self-help treatment options include:
While sleep medications for treatment of sleep disorders coupled with addictions are available, it is often preferable to use a holistic approach, minimizing sleep medication, and including lifestyle changes.
Sleep Medication Treatment of Addiction and Sleep Disorders
When are used in cases of addiction and sleep disorder, doctors carefully assess the risks of each medication for the individual. Sleep medications include antihistamines, antidepressants, sedative-hypnotics, antipsychotics or anticonvulsants. Typical choices are:
1 Chakraburtty, Amal MD Drug Abuse, Addiction, and the Brain WebMD. Sep. 19, 2009 http://www.webmd.com/mental-health/drug-abuse-addiction
2 No listed author Insomnia and Alcohol and Substance Abuse New York State Office of Alcoholism and Substance Abuse Services. Accessed Aug. 10, 2010 http://www.oasas.state.ny.us/admed/fyi/fyiindepth-insomnia.cfm
APA Reference
Tracy, N. (2019, September 8). Treatment of Addiction and Sleep Disorders, HealthyPlace. Retrieved on 2023, December 8 from https://www.healthyplace.com/other-info/sleep-disorders/treatment-of-addiction-and-sleep-disorders
Last Updated: September 18, 2019