Coping Skills for Mental Health and Wellbeing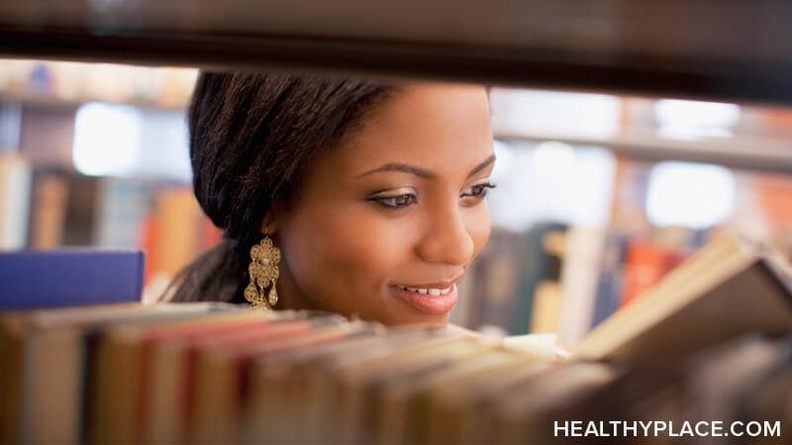 Coping skills are strategies that help people deal with mental health challenges in order to achieve positive mental health and wellbeing. Coping skills take many forms. People can use their own personal coping skills to take charge of their thoughts, feelings, and actions, and when they do, they find that they experience mental health and even begin to thrive.
Coping skills don't necessarily remove stress or eradicate challenges like mental illness, but they go a long way toward helping people function well despite challenges.
Coping skills can include such things as:
Noticing tension and taking deep breaths to reduce it
Catching negative thoughts and replacing them with healthy ones
Setting and maintaining appropriate and healthy boundaries between you and others
Relaxing with aromatherapy
Destressing with soothing activities like coloring, reading, etc.
Eating healthy
Sleeping the right amount
Creating little moments of joy in each day

Coping skills are choices, and they're habits. To achieve mental health and wellbeing, it can be helpful to build a toolbox of strategies and use them regularly. The more you use your coping skills, the better they'll work for you in overcoming difficulties and achieving mental health and wellbeing.
Related Articles Dealing with Coping Skills and Mental Illness
Your Thoughts
Today's Question: Today's Question: What coping skills do you use for mental health challenges and how effective are they? We invite you to participate by commenting and sharing your feelings, experiences and knowledge on the HealthyPlace Facebook page.
------------------------------------------------------------------
That's it for now. If you know of anyone who can benefit from this newsletter or the HealthyPlace.com site, I hope you'll pass this onto them. You can also share the newsletter on any social network and for updates throughout the week:
APA Reference
Peterson, T. (2015, December 23). Coping Skills for Mental Health and Wellbeing, HealthyPlace. Retrieved on 2023, December 2 from https://www.healthyplace.com/other-info/mental-health-newsletter/coping-skills-for-mental-health-and-wellbeing
Last Updated: May 12, 2022