Changing Bipolar Stigma: The Power of Language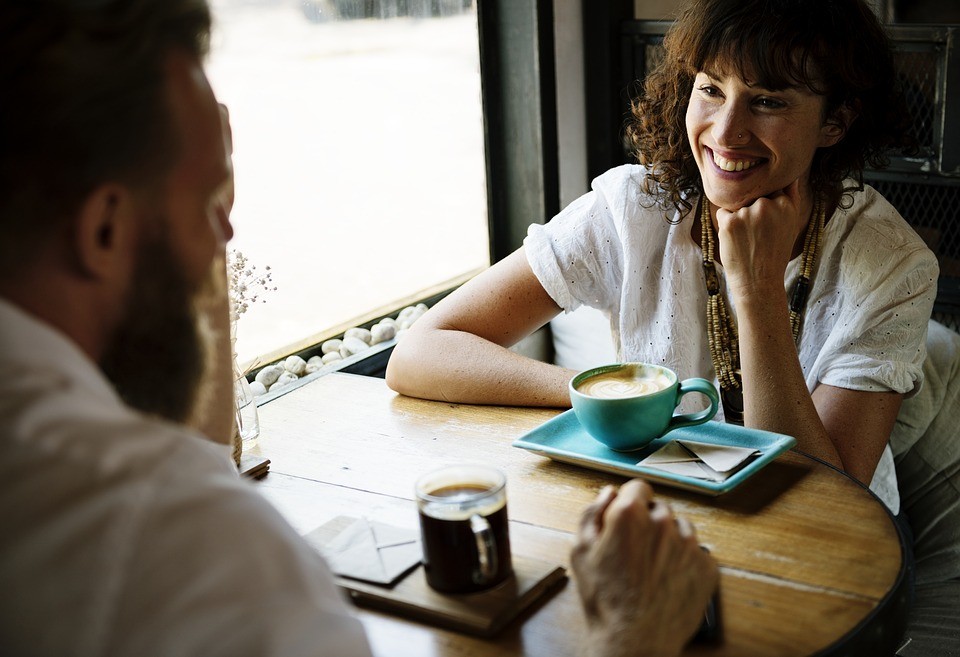 When you live with bipolar disorder or any mental health condition, you realize the power of language. The words we use to describe people with bipolar, depression or anxiety contribute heavily to stigma. It is not only the way others refer to us; it's the way we refer to ourselves when speaking to other individuals as well. When I became a mental health advocate, I realized that even subtle changes in the way I spoke of my mental health positively influenced my self-perception and the outlook of those around me.
Changing the Public Perception of Mental Health Through Language
In my last year of college, I wrote my final research paper centering on the history of the stigma surrounding mental health. It was when I read about the history of Pennsylvania Hospital that I saw the power of language.
In 1751, Benjamin Franklin founded the first general hospital in American colonies, which included a ward for the mentally disordered, referred to as 'the cellar.' Franklin relayed the message to the public about the purpose of the newly established medical facility, "to care for the sick-poor and insane who were wandering the streets" (Penn Medicine).
The words used to describe people with a mental disability were quite severe, which sent a negative message to the public. Think about it; this is similar to the way society portrays people with a mental health condition 266 years later.
At a recent peer council session with fellow mental health advocates, we talked about ways to change the public's negative perception of mental health. To make progress towards improving public opinion, we have to change the language; the use of words we use, spoken or written, when discussing mental health. Stigma is so severe at this point that it may be necessary to eliminate "mental illness" from our vocabulary. This type of action is not a way of surrendering to society's ignorance, but it is the reality of where we are at with stigma present-day. We can change the public's negative perception of mental health through communication.
Changing the Language We Use When Speaking to Ourselves
When it comes to language, it is also essential how those of us with bipolar disorder refer to ourselves. When I talk to people about mental health, I do not say, "mental illness" but instead, "mental health condition." The tone in which I speak about bipolar disorder is confident. I intend to make it clear without voicing that I demand respect.
We have to speak about our lives with bipolar disorder and use positive language that changes the public's negative perception of mental health. We have to speak it into existence. I try to refrain from words such as "hate" or "curse" when it comes to discussing my life with bipolar disorder. That kind of language leads to nowhere and is of no benefit to me or my community. Changing the style of language will give people a better and more accurate depiction of who we are as individuals.
What do you think about that?
APA Reference
Blum, H. (2017, November 7). Changing Bipolar Stigma: The Power of Language, HealthyPlace. Retrieved on 2023, December 6 from https://www.healthyplace.com/living-with-bipolar-blog/changing-bipolar-stigma-the-power-of-language
Author: Hannah Blum