Eating Disorder Treatment Center and Facilities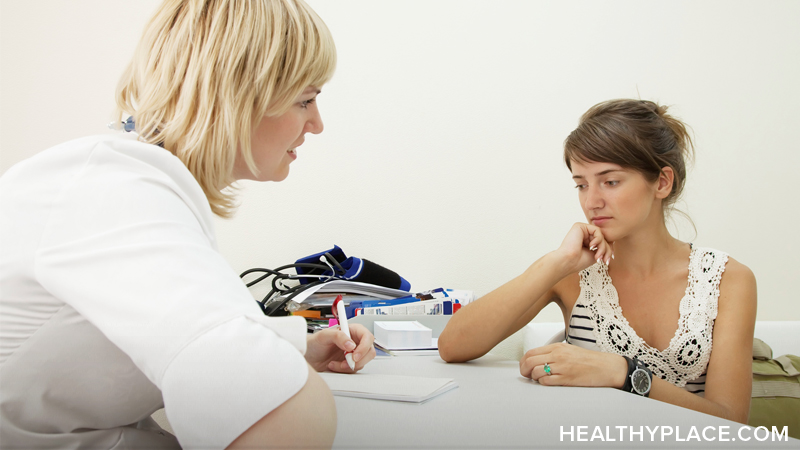 An eating disorder treatment center or eating disorder treatment facilities are places designed specifically for eating disorder treatment. While many people with anorexia or bulimia can successfully recover without the specialized services offered there, those with long-standing or severe eating disorders are often best served by the center's specialized therapy and environment. (read: Eating Disorder Health Problems and Complications)
Services Offered at Treatment Centers for Eating Disorders
Eating disorders treatment facilities are beneficial because they offer many types of specialized treatment in one place. They also have specially-trained staff, experienced in working with anorexia and bulimia patients.
Services at eating disorder treatment centers include:
Inpatient and outpatient care
Nursing and clinical structure
Detoxification programs
Education on eating disorders
Psychological care (including different types of therapy)
Psychiatric care
Dispensing of medication
Outpatient vs. Inpatient Eating Disorder Treatment
While eating disorder treatment facilities are often some of the best sources of information and therapy for eating disorders, that doesn't mean every person with anorexia or bulimia needs to have an inpatient stay.
Inpatient stays in eating disorder treatment centers have the benefit of providing an around-the-clock safe and therapeutic environment. This allows the treatment to be much more thorough and in-depth. Eating disorder treatment center inpatient stays to ensure the patient maintains a healthy diet and is likely to form healthy eating behaviors and routines.
Most likely to benefit from inpatient specialized services include those with:
Longstanding eating disorders
Severe eating disorders
Previous attempts treating an eating disorder
An unsafe or unsupportive home
Medical problems resulting from the eating disorder
Co-existing mental conditions like depression
Goals and Cost of Eating Disorder Treatment Facilities
The goals of treatment, whether through an eating disorder treatment facility or not, are to create new, healthy eating behaviors, patterns and relationships with food as well as weight normalization.
Costs of treating an eating disorder at an eating disorder treatment facility can be very high. Inpatient eating disorder treatment center stays are, on average, $30,000 a month, or more, with stays in the 3-6 month range for those with a severe eating disorder. While health insurance will often cover part of the cost of a stay in an eating disorder treatment facility, it is usually far from the amount needed for proper treatment of an eating disorder. It is estimated that 80% of patients are sent home early from an eating disorder treatment center due to cost.
APA Reference
Tracy, N. (2022, January 4). Eating Disorder Treatment Center and Facilities, HealthyPlace. Retrieved on 2023, December 2 from https://www.healthyplace.com/eating-disorders/eating-disorders-overview/eating-disorder-treatment-center-and-facilities
Last Updated: January 12, 2022