Silence Your Body's Inner Critic and Love Your Body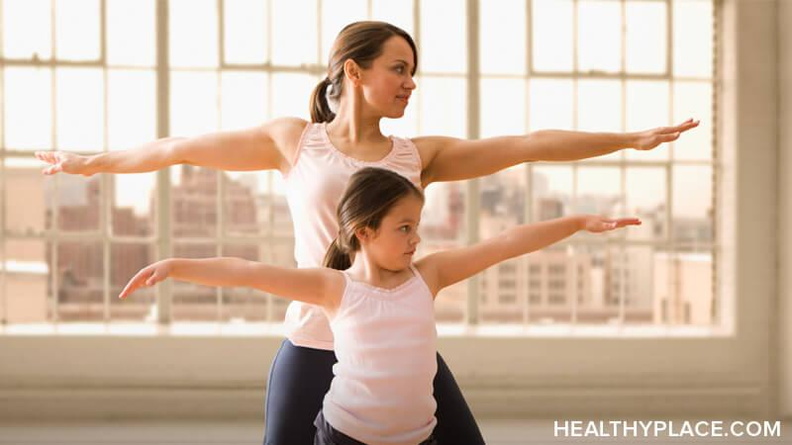 Your body's inner critic is heavily influenced by society's idea of beauty. It can make for a never-ending head game for many of us. Especially, when you start thinking you are a problem that needs to be solved. This simply opens the door for your body's inner critic to walk in and take up residence in your mind.

The body's inner critic says, "Geez, I'm overweight and have bad skin. I wish I had a six-pack," or, "What's wrong with me? Why can't I look as good as the model on the cover of that magazine," or, "I wonder if a plastic surgeon can make me look like I did way back when?"
Stop it. Just stop it.
Stop the comparison to others and badgering yourself with a torrent of self-loathing and insults. This is a set up by your body's inner critic to hold you hostage to a societal ideal of beauty. There is no place in your life for self-image victimization and self-esteem sabotage on the journey to living a blissful life. Make no mistake about it, love and respect for oneself can lead to a much happier and productive life. So, it's time to let go, trust your decisions, be confident, unashamed, and unapologetic about your body and looks.
This is a call to arms. [This is] a call to be gentle, to be forgiving, to be generous with yourself. The next time you look into the mirror, try to let go of the storyline that says you're too fat or too sallow, too ashy or too old, your eyes are too small or your nose too big; just look into the mirror and see your face. When the criticism drops away, what you will see then is just you, without judgment, and that is the first step toward transforming your experience of the world. ~Oprah Winfrey
How to Silence Your Body's Inner Critic
To make it stick, silencing the inner critic and loving your body needs to happen from the inside out. Invariably this leads to a struggle between the inner critic and inner enthusiast. It can be overcome if you believe. And if you genuinely want to transform your body's health and appearance, the first step is to positively change your outlook and self-perception. As so powerfully stated by Dr. Wayne Dyer, if you change the way you look at things, the things you look at will change.
To get in the habit of loving your body, try these five basics steps:
Be grateful now. Acknowledge and appreciate your uniqueness. You have a special life force and vitality.
Grow comfortable with your body. Unclothe and stand in front of a full-length mirror. Repeat, "I am beautiful."
De-junk the mind. Deflect negative thoughts the minute they enter your mind. Focus on something positive, something that makes you feel good.
Exercise and eat healthfully. Increase your physical activity and consumption of nutritious food.
Do these things daily.
Silence your body's inner critic. Love your body. Be gentle, forgiving, and generous with yourself. You cannot be held hostage by society's definition of physical beauty. You are a unique life force, empowered to define your own ideal of what makes you beautiful.
Are you comfortable with your imperfections? Do you feel bad about your looks? How often do you apologize for being yourself?
You can also find Dr. Savion on her website, Google+, Twitter, Linkedin and Facebook.
APA Reference
Savion, S. (2014, March 9). Silence Your Body's Inner Critic and Love Your Body, HealthyPlace. Retrieved on 2023, December 5 from https://www.healthyplace.com/blogs/livingablissfullife/2014/03/silence-the-inner-critic-and-love-your-body
Author: Sydney Savion, D.Ed.