Morning Anxiety 101: Symptoms and Causes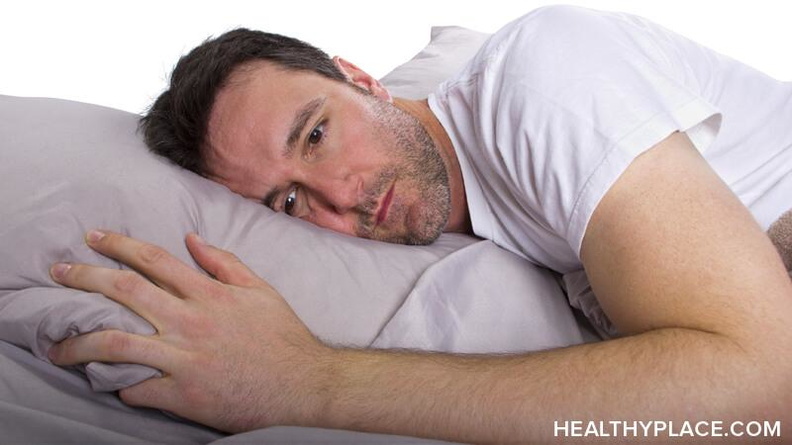 I am not a morning person. If you are reading this, chances are, you aren't one either. Sometimes, I have been woken up in the early hours to instant panic. There isn't a reason for the fear but as soon as my eyelids open I am absolutely terrified. Its a horrible feeling. When my day begins this way one of two things are bound to happen.
Either I accept the anxiety and try to ignore it, or I feel sorry for myself, pout, and sometimes cry, and it consumes and ruins my entire day.
My anxiety is always worse in the mornings. Always. Sometimes I find myself dreading to go to sleep at night for fear of what the morning will bring. I have learned not to plan important events or parties until the afternoon or evenings because I know I will be in a better mood at that time.
Symptoms of Morning Anxiety
Most people experience several of the following symptoms when feeling anxious:
Rapid heartbeat
Feeling weak, faint, or dizzy
Tingling or numbness in the hands and fingers
Nervousness, sense of terror, of impending doom or death
Feeling sweaty or having chills
Chest pains
Breathing difficulties
Feeling a loss of control
Fatigue
Insomnia
Trembling
Mental confusion
Causes for Morning Anxiety
Cortisol- the Stress Hormone
When we are feeling stressed, our bodies produce a hormone called cortisol. Cortisol levels are naturally at their highest in the morning and lowest at night. Our bodies will also produce cortisol when we are feeling anxious to help with the "fight or flight" response.
It becomes a vicious cycle. We wake up feeling anxious because of the stored up cortisol throughout the night, which makes us feel anxious, so our bodies continue to pump out cortisol, which creates more anxiety, which produces more cortisol, which causes us to feel more anxious, etc.
Low Blood Sugar
Deanne Repich, founder of the National Institute of Anxiety and Stress, Inc. says,
"Another reason why symptoms can be worse in the morning is because your blood sugar is low when you first wake up. You have gone all night without food. It's important to maintain a constant blood sugar level because the brain uses sugar, also known as glucose, as its fuel. If blood sugar levels are too low or drop too fast, then the brain starts running out of fuel."
Running out of fuel causes the brain to trigger the "fight or flight" response which we just learned will send cortisol through our bodies to help fight or flee the perceived threat (which in this case is low fuel).
Environmental Aggravations
Although these may not be the root of your morning anxiety, your bedroom surroundings can aggravate an already bad situation. Imagine sleeping in a dark room, in an uncomfortable bed and then suddenly a noisy, loud alarm clock scares you into reality. Soon harsh bright lights and the chill of getting out of bed welcome you to your worst day ever (Infuse Positive Energy into Your Home).
There are simple things we can do to help eliminate morning anxiety. Read on for Morning Anxiety 101: 5 Useful Tips.
APA Reference
White, A. (2010, January 25). Morning Anxiety 101: Symptoms and Causes, HealthyPlace. Retrieved on 2019, December 14 from https://www.healthyplace.com/blogs/anxiety-panic/morning-anxiety-anxiety-panic/2010/01/morning-anxiety-101-symptoms-and-causes
Author: Aimee White