Bipolar Help: Self-Help For Bipolar and How to Help a Bipolar Loved One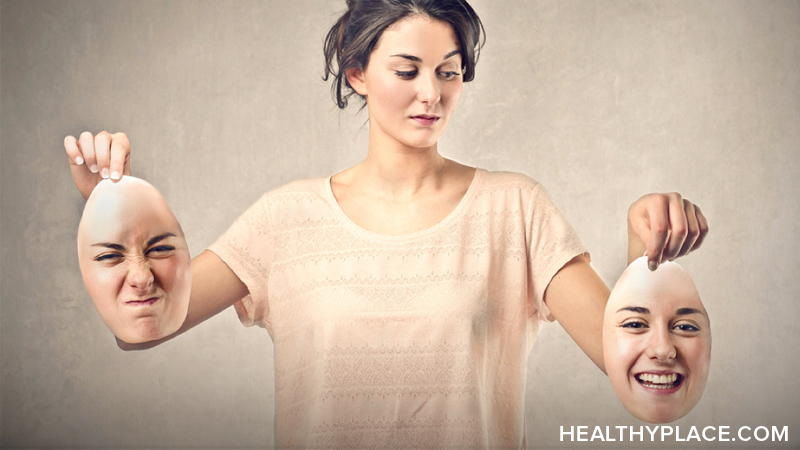 Bipolar disorder is a recognized, treatable mental illness (treatment of bipolar disorder) that can be scary at first, but bipolar help is available, both for the patient and their loved ones. Once people learn about bipolar help, the illness is much more manageable and less frightening for all.
Read also: Living with Bipolar and Living with Someone Who Is Bipolar
Bipolar Disorder Self-Help
diagnosed with bipolar disorder, a whirlwind of activity often takes place. Psychiatrists and medications for bipolar are involved, sometimes there is inpatient treatment needed and the amount of information can be overwhelming. It has been shown though that those who have a factual understanding of their illness and the surrounding issues have fewer bipolar episodes overall, so obtaining educational bipolar self-help is critical. Bipolar help also comes in the form of support from loved ones and from formal bipolar disorder help and support groups.
Places to look for bipolar disorder self-help:
Bipolar Help: Helping a Bipolar Loved One
can be hard to find if you don't know where to look. Learn where to find self-help for bipolar and bipolar help for loved ones. Once being Helping a loved one with bipolar disorder can be difficult at times. Often loved ones don't know much about bipolar disorder and are afraid of doing the wrong thing. Help is available for both the person with bipolar disorder and their loved ones though; no one has to support a person with bipolar disorder alone. Places to look for bipolar help of a loved one include all of the above resources as well as:
APA Reference
Tracy, N. (2021, December 28). Bipolar Help: Self-Help For Bipolar and How to Help a Bipolar Loved One, HealthyPlace. Retrieved on 2023, December 7 from https://www.healthyplace.com/bipolar-disorder/bipolar-support/bipolar-help-self-help-for-bipolar-and-how-to-help-a-bipolar-loved-one
Last Updated: January 9, 2022