How to Help a Pothead, Weed Addict, Marijuana Addict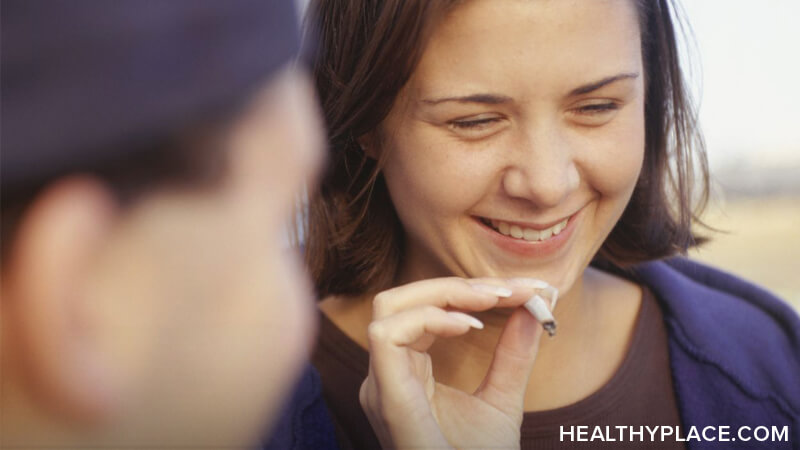 In the United States, nearly 7% - 10% of regular marijuana users become addicted to weed; physically and psychologically dependent on the drug. Marijuana addicts, sometimes called weed addicts, potheads (or pot head) or pot addicts are common with 100,000 people getting treated yearly for being addicted to marijuana.1 It is likely you know a pothead and will, at some point, want to help a weed addict stop using marijuana.
How to Help a Pothead - Helping Intoxicated Pot Addicts
When a marijuana addict is high, helping him involves seeing a medical professional (read: marijuana addiction treatment) Doctors can assess whether the pothead truly is addicted to weed and rule out other compounding psychological problems. Doctors can also assist if the pothead shows signs of psychosis or other serious mental concerns.
Doctors can assess marijuana addicts for:2
True marijuana addiction
Marijuana dependence
Intoxication-induced delirium
Intoxication-induced psychotic disorder
Intoxication-induced anxiety
Other physical and psychological problems caused by, or occurring with, marijuana addiction
Pot addiction rarely requires inpatient medical treatment, but during severe intoxication, tranquilizers may be given and the pothead may be under observation until the intoxication passes.
How to Help a Pothead - Helping a Marijuana Addict Quit
If a pothead decides to quit using marijuana, there are many ways to help him succeed. The number one thing is remaining positive and encouraging while the weed addict works to remove marijuana use from his life. Taking the pot addict to a support group like Narcotics Anonymous, or to addiction treatment appointments can show support. Also understand that slip-ups happen from time to time, so if the marijuana addict does do the drug again, emphasize it as a learning experience and not a failure.
Helping a marijuana addict quit pot can also mean changes at home. Some at-home ways to help with weed addiction include:
Removing all drug paraphernalia
Getting rid of all alcohol and drugs
Getting rid of all reminders of drug use
Finding new activities to enjoy with the weed addict in place of marijuana use
Encourage new friendships with others who are not potheads
APA Reference
Tracy, N. (2021, December 15). How to Help a Pothead, Weed Addict, Marijuana Addict, HealthyPlace. Retrieved on 2023, October 3 from https://www.healthyplace.com/addictions/marijuana-addiction/how-to-help-a-pothead-weed-addict-marijuana-addict
Last Updated: December 30, 2021